How To Stage Your Home to SELL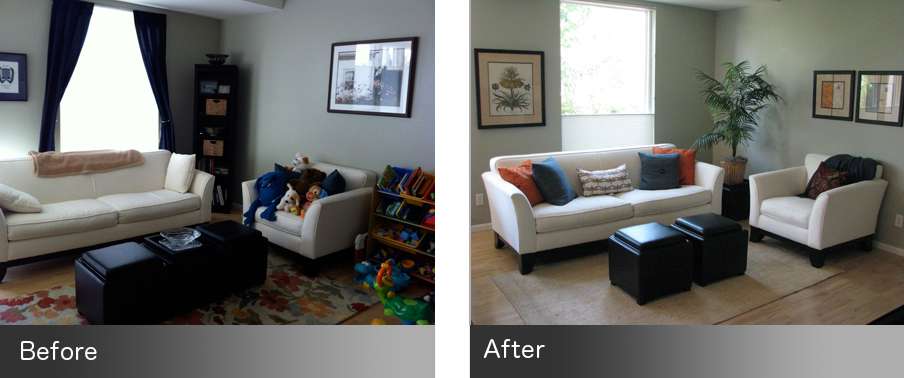 Staging your home to sell
You have decided to sell your home and are ready to list. Now what? Staging can be one of the most important parts of selling your home. For most the pictures that appear in the MLS are the first impression of a potential buyer.
Prior to setting a listing appointment with your real estate agent prepare your home to show. Here are some general tips.
De-clutter your home inside and out.
Get rid of any mail stacks or papers.
Depersonalize, take down personal pictures (for many reasons)
Thin out your nick-knacks
Organize and clean.
Keep up on the yard maintenance.
Get rid of furniture and things you don't plan on moving with.
Make sure our house smells good. Buy a few plug-in scents.
Ask your real estate agent for advise on staging.