Mortgage Loan Pre-Approval Process Explained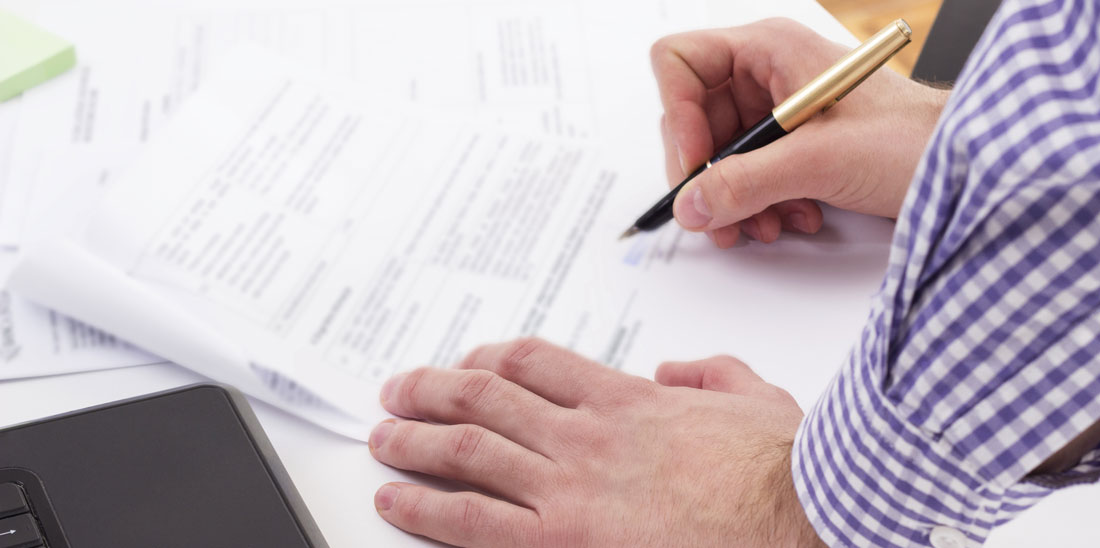 Mortgage Loan Pre-Approval Process Explained
You have decided it is time to buy a home. Excited to start the search you contact your real estate agent and want to start viewing homes. But wait! You have forgot the most important first step! You need to get pre-qualified for a mortgage loan by your lender. I am often asked several questions about pre-qualification for a mortgage loan, what it means and what is involved.
Do I really need a mortgage loan pre-qualification?
Yes! If you are in the market to purchase a home the #1 item on the check list should be to contact your mortgage lender and get pre-qualified. In today's market you simply cannot make an offer on a home without showing proof of being able to qualify for a loan. The seller will want to see your Pre-Qualification Form to confirm that your lender has reviewed your financials and has pre-qualified you for a mortgage loan
What is a Pre-Qualification Form?
This is simply a letter or document from your lender stating that you are pre-qualified for a mortgage loan, the type of mortgage loan, the amount you are approved for and stating that the lender has reviewed your financials.
What is involved in the pre-qualification process?
Your lender will run a credit report, ask to see pay stubs, tax return, bank statements and check your debt to income ratio. This will give your lender the foundation to provide you with the mortgage amount you can qualify for or let you know there may be some things that will need attended to before you can qualify. A good lender will lead you in the direction of how you can make any necessary credit repairs to qualify.
How long does the pre-approval process take?
Once you have provided your lender with your financial records most lenders can have you prequalified in just a few short days.
Is a pre-approval a loan commitment?
No. Don't be confused with a pre-approval and a loan commitment. Once you have an accepted offer to purchase a home your file will then go to underwriting with your mortgage lender. The file is reviewed and often more information is needed to complete the file for a loan commitment from the lender.
Once you have completed the pre-qualification process and have provided your real estate agent with the Pre-Qualification Form filled out and signed by your lender you are ready to start searching for the perfect home and can make an offer with confidence!
Start your pre-qualification today