Buying a Home?
Having the right real estate in your corner will make all the difference
Buying a home can be one of the biggest investments you ever make.
I am committed to providing you with the highest quality buying experience to ensure your success and complete satisfaction. You will be kept up-to-date about the market and the home buying process.  You have my commitment to negotiate the best deal possible for your new home.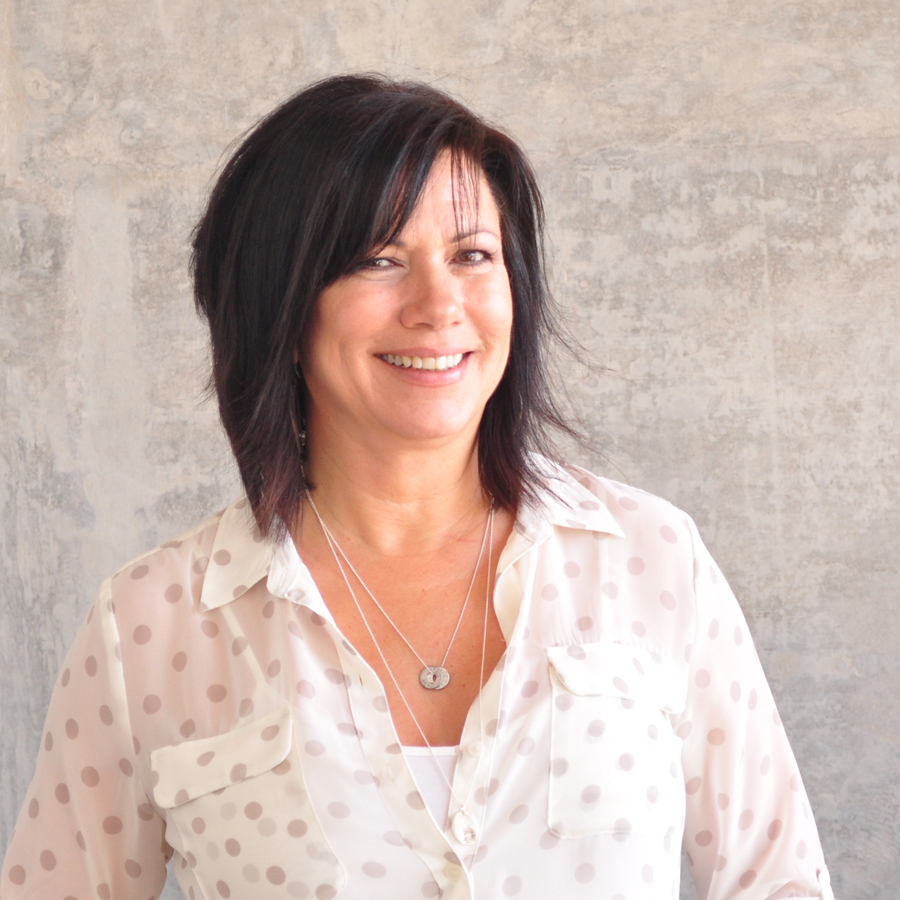 Jackie Wolfe
Jackie helped me get out of apartment living and into a condo.   She  takes the information you give her and finds the perfect place for you, so it's not a long process.  In my case, she went the extra mile to check out the owner of the condo to make me feel good about the decision to rent. I will use Jackie for any other real estate needs I have.

Just wanted to touch base with you, cannot believe it has been almost a year since you sold my house for me. To anyone looking to sell their home please feel free to use me as a reference and I can attest to how smoothly the entire process went. With me being in California and my house in Arizona I was not sure how that would work but you kept in constant contact with me: via phone, mail, e-mail, fax whatever worked best for me. Even arranged to have my house cleaned inside and out for me since I was out of state prior to putting on the market. I would highly recommend you to anyone looking for a hard working honest real estate agent that gets things done. Thanks again for everything.

Jackie is a great realtor. She worked hard to find us a house in our limited price range. The house we bought was a short sale, and we closed within a month. I would recommend her to help you find your home.

We were so impressed and thankful for Jackie's hard work as our realtor. As first-time home buyers from out of state, we had a lot of questions about the home-buying process. Jackie answered them all, sometimes before we even asked! She was frequently in contact with us and would respond to our calls or emails very promptly. She went out of her way to meet with us when it was convinient for our busy schedules. Unlike other realtors we had previous experience with, she truly valued our input in the type of home we were looking for, and never pressured us into looking at something that we didn't want. She actively searched for homes for us to view AND sent us information and pictures of them for us to look at online before we scheduled a showing, to make sure they really were a potential home we were interested in. The thing that really sets her apart from other realtors is her commitment to forming a relationship with her clients as she seeks to understand what they are truly looking for in a home, creates a fun and honest home viewing process, and follows through even after the final sale is done to make sure that her clients are comfortable and happy. We would highly recommend Jackie and her team to everyone we know!