TODAY IS A PERFECT DAY FOR OPENING A NEW DOOR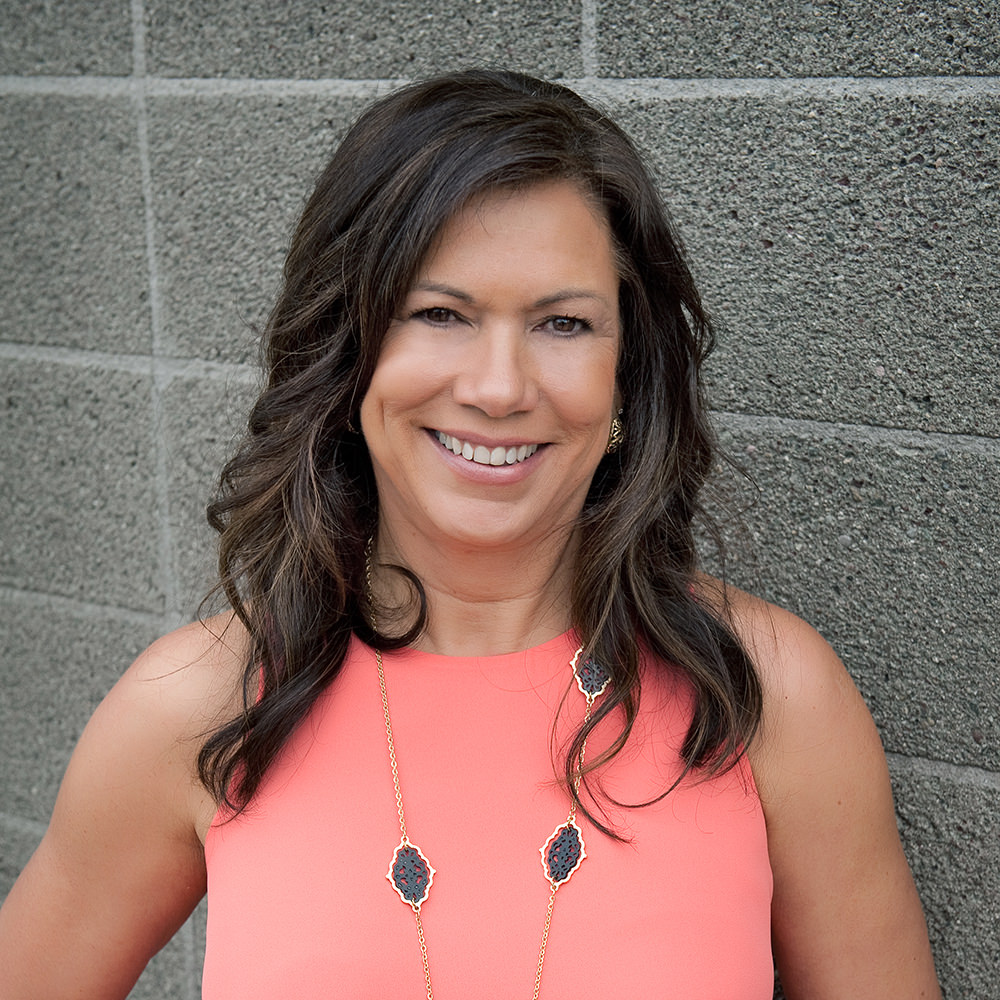 Jackie Wolfe
Your Experienced Real Estate Agent Serving The Greater Phoenix Area
With 40+ years of working and living in the Valley, I have a super-keen knowledge of areas and neighborhoods from central phoenix to the outskirts that really makes the difference in either helping you find the perfect home or market and obtain maximum value for your current home.
Home buying and selling is a personal process for everyone involved and I will work with great efforts to help you reach your goals for both. We can pave the road to your future together…
Would you like to know what your home is worth?
Search the MLS
Use my simple MSL Search tool to find your Dream Home
Easy sliders for basic search criteria
Search by City, Zip Code or MLS#
Optional advanced searching
Interactive Map of Properties
Up-To-Date Property Details
Mortgage Calculator for Properties
Get The Scoop
Get the latest scoop on everything real estate
Recent Posts
Are you a HERO?
Let me save you time & money.
If you are a Firefighter, Police Officer, Teacher or in the Military in the greater Phoenix area… I can offer you a huge saving on your real estate transaction.  As one of the core founders of Hero's Home Service I would love to show how this program could be a great benefit for you.