Biggest Buyer Turn Offs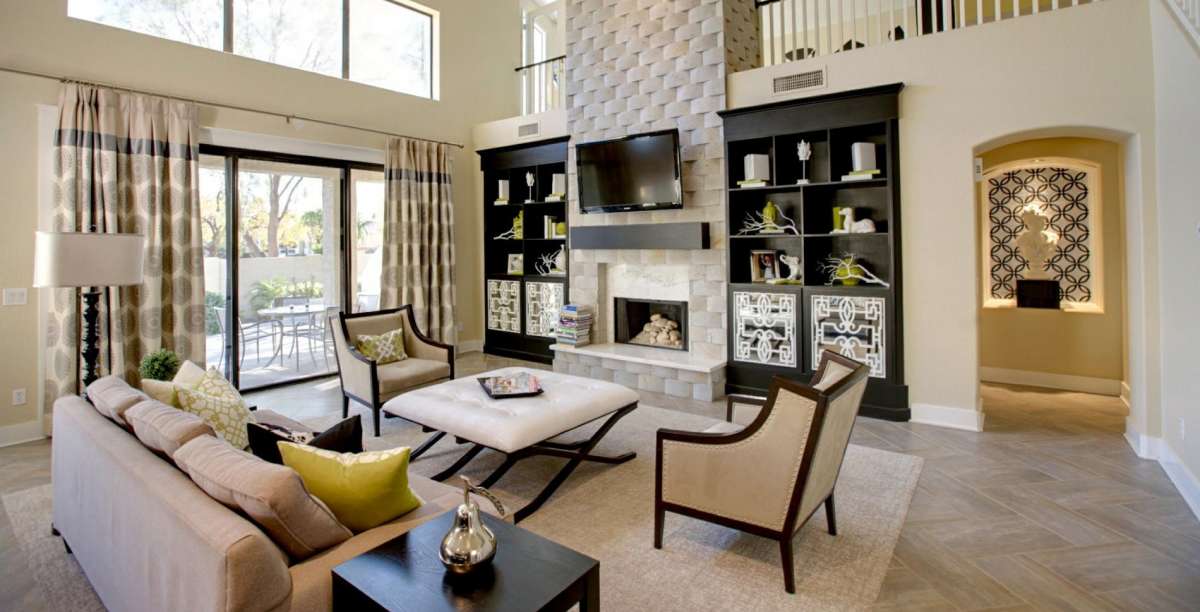 Set your home apart from the rest
I am often asked recently, "What will help my home to sell in today's market?". We are currently seeing more homes on the market than there are buyers. The truth is, depending on the market certain things are more important to help your home stand out. Here is my advice.
Make sure to list at a comparable price for your neighborhood. Being over price can cause your home to sit on the market longer leading buyers to think there could be a problem or make an unreasonable offer.
Leave your home when it is being shown. You want the buyers to feel comfortable looking around, opening cabinets and closets so they don't miss any good selling features. It will also allow them to speak freely with their agent.
One of the biggest turn offs for buyers are rooms that are decorated in a theme, or wallpaper that is not easily matched to their décor. Take the wallpaper down and paint a natural color. Box up all your "frogs" or "flamingos"!
If you are listing during a festive season, decorate light. You can't expect your home to sell being decorated like the Griswold's!
The outside is just as important as the inside. The first look that buyers have is the front of the house. Get rid of your lawn ornaments; keep the bushes, shrubs and grass trimmed. Sweep the walk ways. An untidy yard can make buyers' perceive that there is a lot of work for maintaining the yard and who like to spend all their time on yard work.
When selling your home it is just as important for you as the seller to maintain your home and make sure it is show ready at all times.  Sure it is a lot of work, but making your home stand out from the rest along with the right real estate agent will help you to achieve your goal of getting those offers and selling your home.