Navigating through the home buying process can be challenging
But no worries, I'm here to help
I understand that buying a home is on of the biggest purchases that someone will make in their life. As your Realtor I am dedicated to making your home buying experience smooth and delightful. You have my commitment to handling your transaction with with the upmost of care, respect and authority. Below is a breakdown of the home buying process… To help you better understand what is involved in buying a home.
Contact Lender
The first step in buying a home is to contact a lender. Your real estate professional will be able to offer you some preferred lenders. Your lender will go over your finances and credit score to determine the best mortgage loan for you and you will receive a pre-qualification form. This form will be needed when you find the perfect home to make an offer on.
Home Search
Your real estate agent will then gather information from you to start the home search. You will be asked the they type of home and area you would like to live in. Then to make your home search easy your real estate agent can add you to your own MLS portal to view available homes. You can also be set up to receive notifications when a new listing becomes available in your search.
Make an Offer
When you have found the perfect home that you would like to make an offer on your real estate agent will perform a Comparable Market Analysis to help you with your offer and negotiation.
10 Day Inspection Period
Once the offer is except, your earnest money will be deposited in escrow and the 10 day inspection period starts. During the 10 day Inspection period it is advised to perform all inspections and investigations on the property. The Buyer advisory document you receive and you real estate agent will help to guide you during this time. If during this time a discovery of material fact is found that is of sub standard to you the seller can be asked to remedy the problem. If there is not an agreed remedy the purchase contract can be cancelled and earnest money will be returned.
Home Appraisal
After the inspection period your lender will order the home appraisal. Lenders can only lend money on a certain percentage of what the home is worth. If the home does not appraise for at least the purchase price the seller can be asked to come down in the price. If seller refuses to reduce the purchase price the lender will ask you make up the difference with the down payment or the purchase contract can be cancelled and earnest money returned.
Finalizing Paperwork
After the appraisal process is complete the Title and Escrow Company, Lender and Real Estate Agent work diligently to complete all necessary paperwork to close the home on the date listed in the purchase contract. It is important that you work with the lender at this time for any last minute information underwriting may need in order to fund your loan.
The Signing
Once all documents for closing have been prepared you will set an appointment with the Title/Escrow Company to sign.
Get The Keys
When all parties have signed, money has been funded and recorded the keys to your new home will be delivered!
Congratulations on your new home!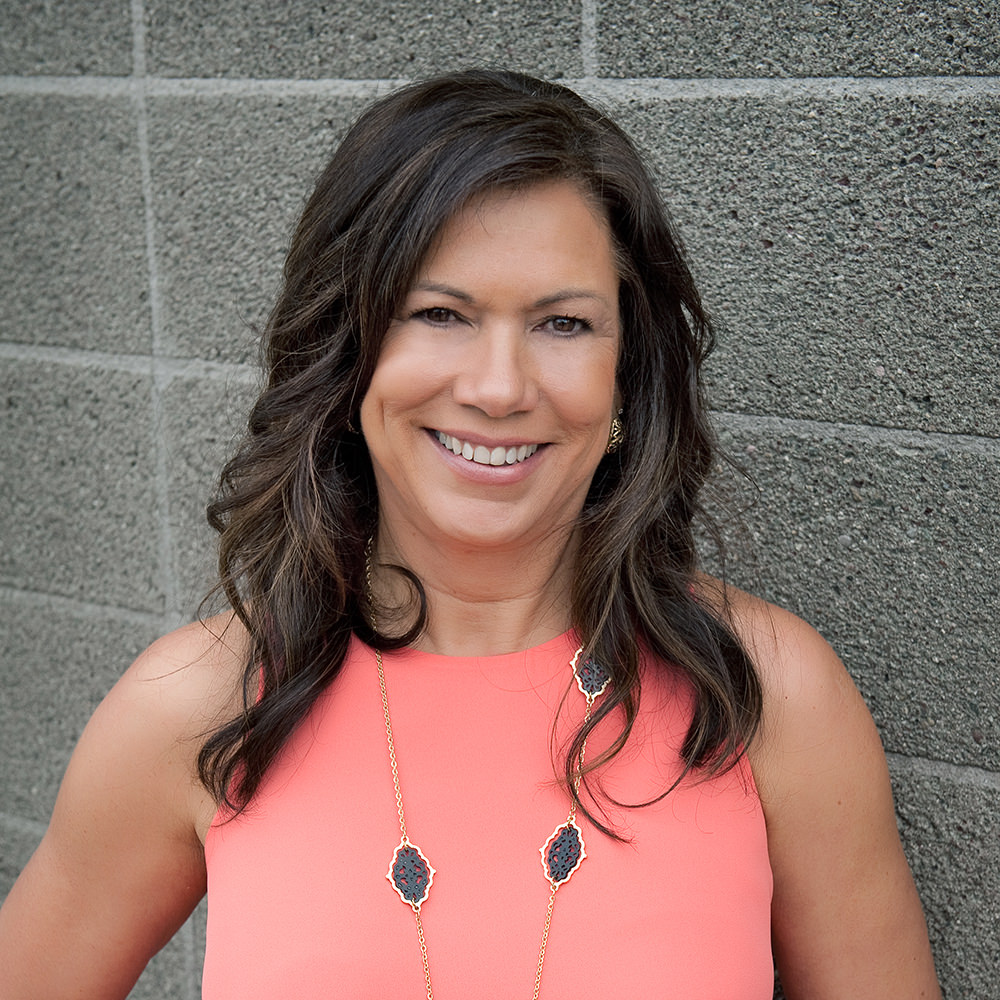 Jackie Wolfe
Jackie helped me get out of apartment living and into a condo.   She  takes the information you give her and finds the perfect place for you, so it's not a long process.  In my case, she went the extra mile to check out the owner of the condo to make me feel good about the decision to rent. I will use Jackie for any other real estate needs I have.

Just wanted to touch base with you, cannot believe it has been almost a year since you sold my house for me. To anyone looking to sell their home please feel free to use me as a reference and I can attest to how smoothly the entire process went. With me being in California and my house in Arizona I was not sure how that would work but you kept in constant contact with me: via phone, mail, e-mail, fax whatever worked best for me. Even arranged to have my house cleaned inside and out for me since I was out of state prior to putting on the market. I would highly recommend you to anyone looking for a hard working honest real estate agent that gets things done. Thanks again for everything.

Jackie is a great realtor. She worked hard to find us a house in our limited price range. The house we bought was a short sale, and we closed within a month. I would recommend her to help you find your home.

We were so impressed and thankful for Jackie's hard work as our realtor. As first-time home buyers from out of state, we had a lot of questions about the home-buying process. Jackie answered them all, sometimes before we even asked! She was frequently in contact with us and would respond to our calls or emails very promptly. She went out of her way to meet with us when it was convinient for our busy schedules. Unlike other realtors we had previous experience with, she truly valued our input in the type of home we were looking for, and never pressured us into looking at something that we didn't want. She actively searched for homes for us to view AND sent us information and pictures of them for us to look at online before we scheduled a showing, to make sure they really were a potential home we were interested in. The thing that really sets her apart from other realtors is her commitment to forming a relationship with her clients as she seeks to understand what they are truly looking for in a home, creates a fun and honest home viewing process, and follows through even after the final sale is done to make sure that her clients are comfortable and happy. We would highly recommend Jackie and her team to everyone we know!