Buyer VS Seller Expectations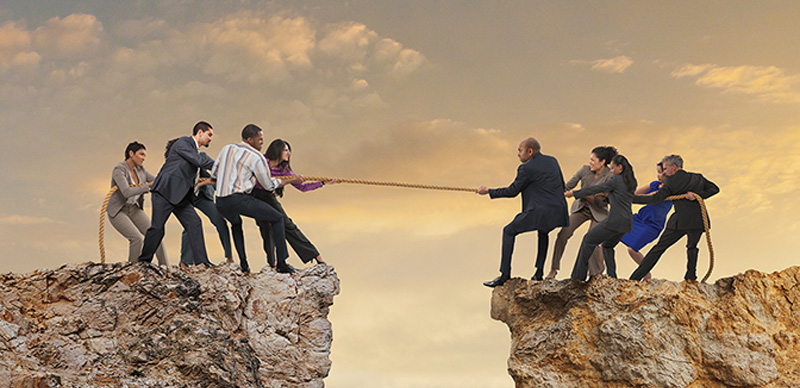 Buyer VS Seller Expectations
Buyer and seller expectations are rarely the same, especially in an ever changing market. Buyers look for the best deals and Sellers want the highest price for their homes. Really it all evens out if you are selling your home and purchasing a new home in any market. You may get less for your home but you will most likely pay less for your new home and vise a versa.
So, here we go again! Reports show in Arizona that the market has shifted once again. In today's market this can happen very quickly. We are now experiencing a buyer's market. A buyer's market simply means there are more houses on the market than there are currently buyers. We see they typical single family home decreasing in price over the last 2 months. Although this type of home has gone down is sales price we are still higher than last year at this time. New home builds have slowed as well. However, luxury homes in the sales price of 700+ have relatively been untouched. Prices have held strong and project to continue.
In truth, sellers need to be realistic when receiving an offer on their home. Weigh out the goal and future before rejecting or signing an offer. As for buyers, interest rates continue to be low for a home mortgage which makes it a perfect time to buy that new home!