Your Peoria AZ Real Estate Expert
Serving The Greater Phoenix Area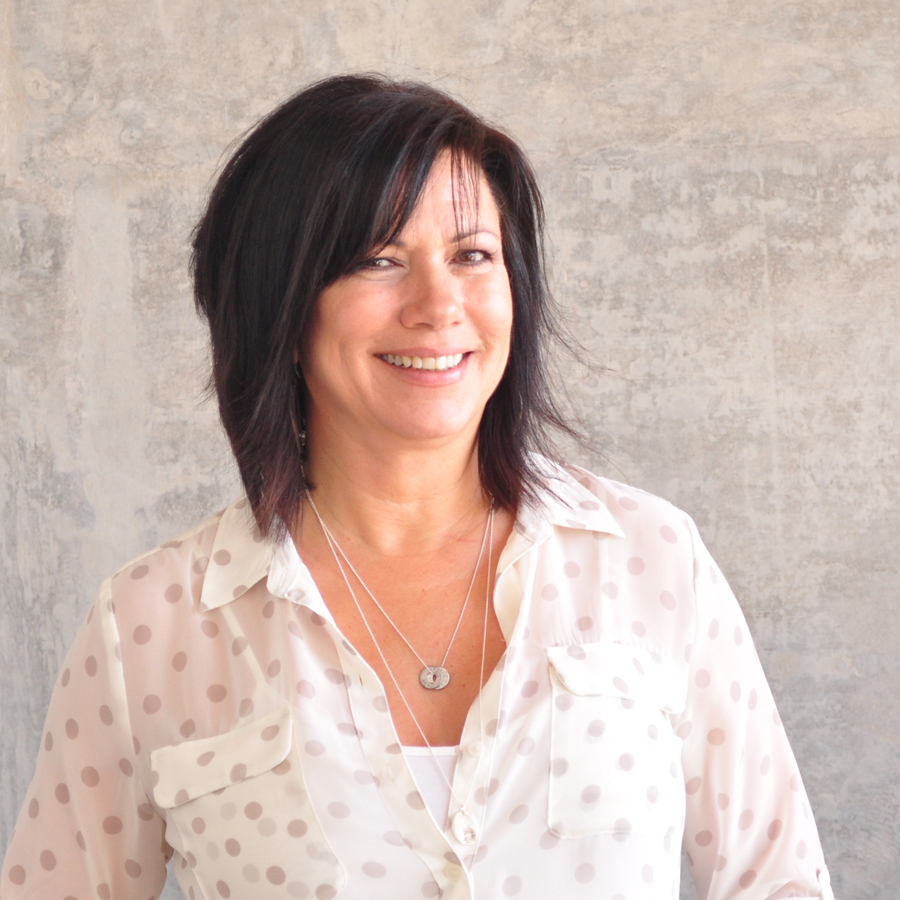 Jackie Wolfe-Ball
Your Experienced Peoria AZ Real Estate Agent Serving The Greater Phoenix Area
With 40+ years of working and living in the Valley, I have a super-keen knowledge of areas and neighborhoods from central phoenix to the outskirts that really makes the difference in either helping you find the perfect home or market and obtain maximum value for your current home.
Home buying and selling is a personal process for everyone involved and I will work with great efforts to help you reach your goals for both. We can pave the road to your future together…
Would you like to know what your home is worth?
From My Clients
Jackie helped me get out of apartment living and into a condo.   She  takes the information you give her and finds the perfect place for you, so it's not a long process.  In my case, she went the extra mile to check out the owner of the condo to make me feel good about the decision to rent. I will use Jackie for any other real estate needs I have.

Just wanted to touch base with you, cannot believe it has been almost a year since you sold my house for me. To anyone looking to sell their home please feel free to use me as a reference and I can attest to how smoothly the entire process went. With me being in California and my house in Arizona I was not sure how that would work but you kept in constant contact with me: via phone, mail, e-mail, fax whatever worked best for me. Even arranged to have my house cleaned inside and out for me since I was out of state prior to putting on the market. I would highly recommend you to anyone looking for a hard working honest real estate agent that gets things done. Thanks again for everything.

Jackie is a great realtor. She worked hard to find us a house in our limited price range. The house we bought was a short sale, and we closed within a month. I would recommend her to help you find your home.
Search the MLS
Use my simple MSL Search tool to find your Dream Home
Easy sliders for basic search criteria
Search by City, Zip Code or MLS#
Optional advanced searching
Interactive Map of Properties
Up-To-Date Property Details
Mortgage Calculator for Properties
Search the MLS
Use my simple MSL Search tool to find your Dream Home
Easy sliders for basic search criteria
Search by City, Zip Code or MLS#
Optional advanced searching
Interactive Map of Properties
Up-To-Date Property Details
Mortgage Calculator for Properties
Get The Scoop
Get the latest scoop on everything real estate
Recent Posts